Our NLP Practitioner Training is a gold standard in the industry, certified by Richard Bandler and John Lavalle from The Society of NLP. The 7-day intensive course is designed to help you discover your true potential and equip you with the highest quality training available.
During this training, you will acquire the skills to leverage the immense potential of your mind, unlock your untapped capabilities, and enhance your sensory awareness. Our curriculum will equip you with the necessary NLP techniques to effectively establish and accomplish your objectives, while also teaching you powerful hypnosis methods that will aid in overcoming hurdles and attaining success.
We offer a comprehensive and up-to-date training program that is taught by experts in the field. Our group size is limited to 20, which allows for personalized attention and support throughout the training. We are proud to be the first NLP training institute in Lisbon, offering certified training by the Co-founder of NLP, Richard Bandler, and The Society of Neurolinguistic Programming. When you see the society's logos displayed, you can be confident that our training meets the highest standards of quality.
As a certified training provider, we adhere to the highest standards of excellence, ensuring that our students receive the most up-to-date and comprehensive training available. Our team of expert trainers has undergone strict certification processes, and we are committed to delivering only the best in NLP training.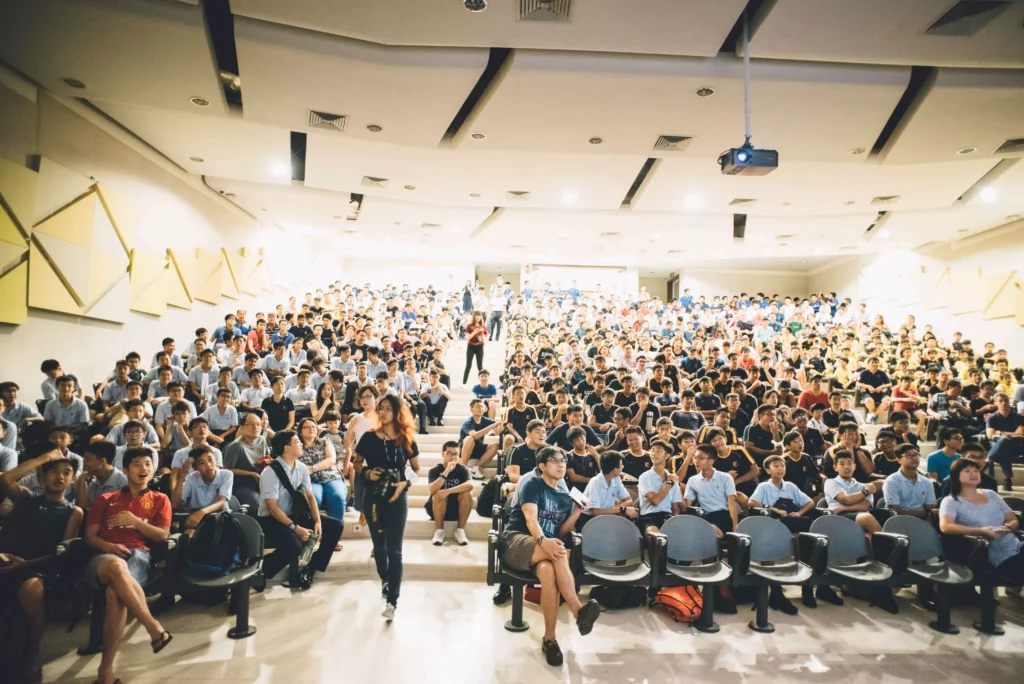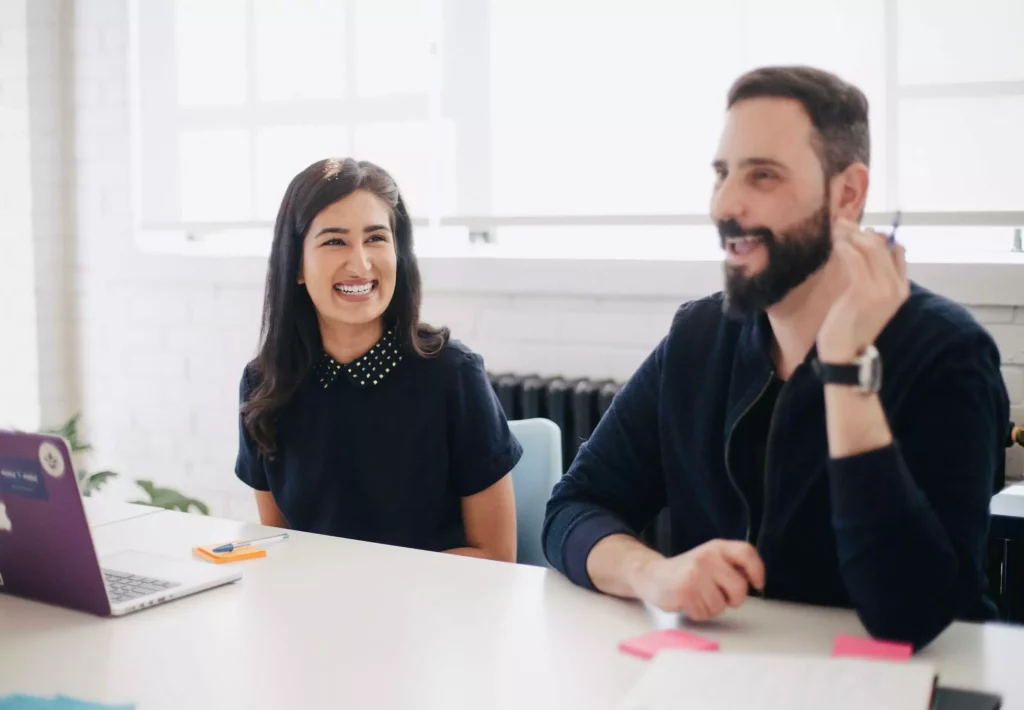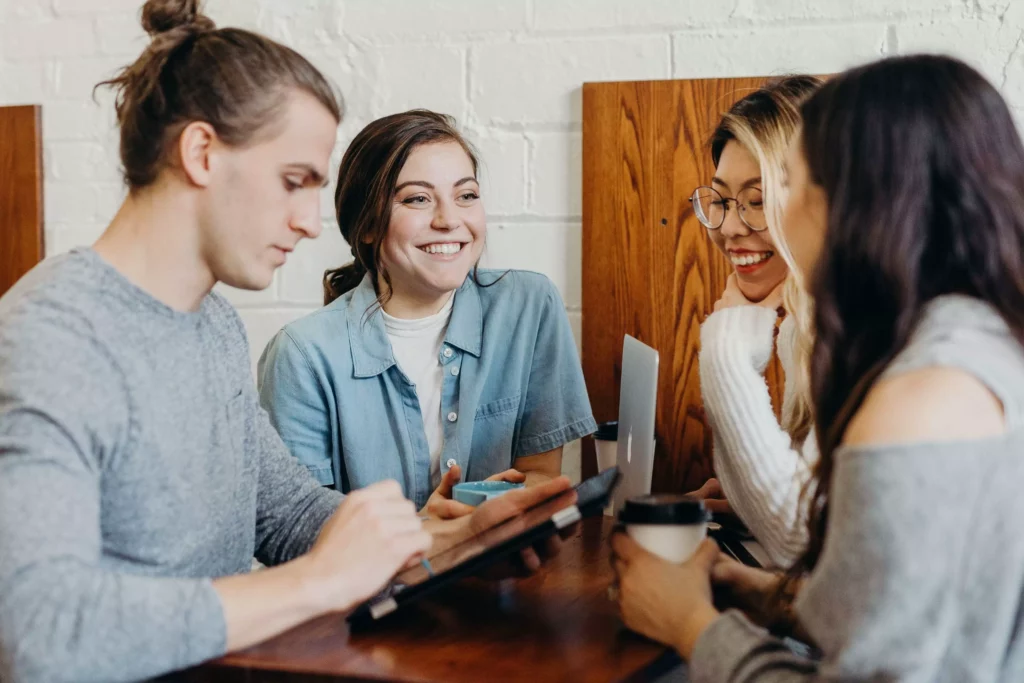 What are the NLP Practitioner training goals and contents?
The NLP Practitioner training aims to help individuals develop a deeper understanding of themselves and others in both professional and personal settings. This includes improving interpersonal relationships, enhancing communication skills, recognizing and defending against manipulation, learning how to achieve excellence, and problem-solving using NLP techniques.
NLP techniques

Throughout the training, individuals will learn various NLP techniques, such as rapport, pacing and leading, meta-programs, representation systems, and submodalities. These techniques can be used to improve communication skills, ask better questions, and use language effectively to motivate and inspire others.
Recognize and defend against manipulation

Participants will also learn how to recognize and defend against manipulation using the Milton Model, as well as how to achieve excellence in various fields using modeling and the New Behavior Generator. Additionally, individuals will learn how to use NLP techniques to solve problems, change negative behaviors and beliefs, motivate themselves, and achieve their goals.
Self-confidence

Another benefit of the NLP Practitioner training is increased self-confidence. By mastering NLP techniques, individuals can feel more in control of their lives, more self-assured in their interactions with others, and more capable of achieving their goals.
Comprehensive set of tools

Overall, the NLP Practitioner training provides individuals with a comprehensive set of tools and skills that can be applied in all areas of life to enhance communication, achieve goals, and improve overall quality of life.
Certification
Upon completion of the course, you will receive a certification personally signed by Richard Bandler and John LaValle from the Society of NLP, which will arrive from the U.S. about 6 weeks after the training. Join us for this life-changing experience, and take the first step toward unlocking your full potential. Don't wait too long to secure your spot – we look forward to seeing you there!
Get in touch
We have limited spaces available, and they fill up quickly, so we encourage you to secure your spot as soon as possible. This course is an investment in yourself, and we want to ensure that you have the opportunity to take advantage of this transformative experience.
Are you interested in receiving more information on a NLP Lisbon event or coaching? Leave us a message hi @ nlplisbon.com and we will get in touch as soon as possible with the information! We strive to respond as promptly as possible to ensure that you receive all the necessary details.