We are a dynamic, and authentic team of trainers certified by Dr. Richard Bandler, John Lavalle and Kathleen Lavalle from the Society of NLP. Our enthusiasm and joy for what we do is infectious, and we approach our work with passion and purpose. We live and breathe what we teach, and our experiences enable us to deliver practical, actionable training that is fully applicable to everyday life.
Our approach is designed to give you the tools you need to succeed, quickly and effectively. With our an application-oriented methodology, you'll master the latest NLP techniques and gain fascinating insights into the theory behind them, all while having fun and enjoying the journey. We offer you a world-class NLP education that will have you soaring to new heights of success.
Our commitment to excellence is unwavering, with the highest quality training that meets the exacting standards set by the Co-founder of NLP, Dr. Richard Bandler. Our trainers bring a wealth of practical experience to the table, ensuring that you receive the individualized attention and guidance you need to flourish.
But don't expect you to sit back and simply absorb dry theoretical concepts. Our focus is squarely on practical application, so you can put your newfound knowledge into action immediately. Join us on this exciting journey towards personal and professional growth, and experience the transformative power of NLP firsthand. You'll be amazed at how easily you can integrate these techniques into your daily routine, and the results will speak for themselves. Get ready to soar with us, the benefits are within your reach – let us help you seize them!
Our Trainers Team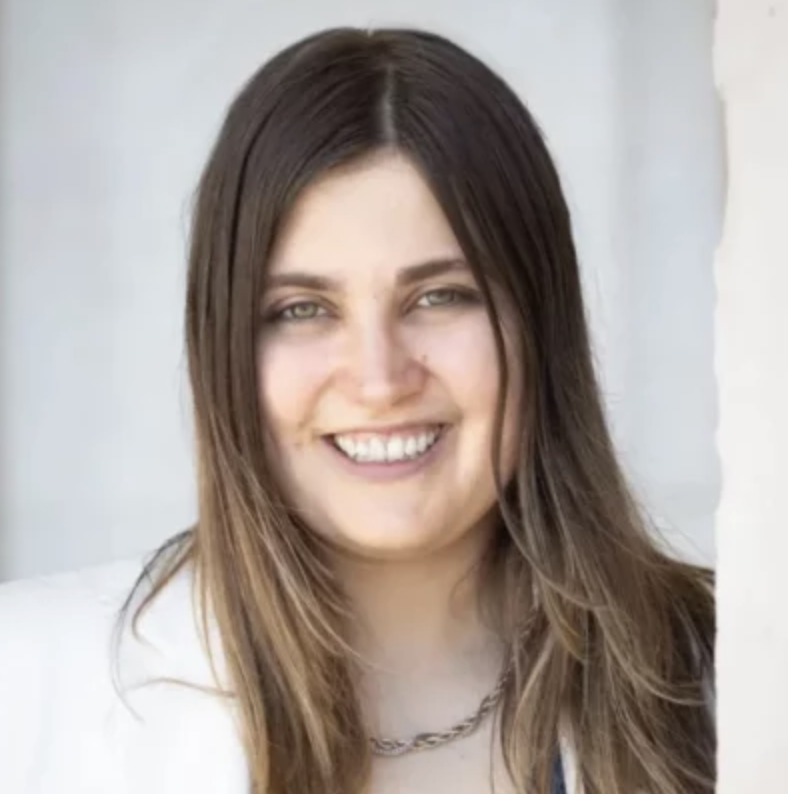 Carolin Mallmann
Certified NLP Trainer, Entrepreneur, Business Coach, Life Coach, Hypnotist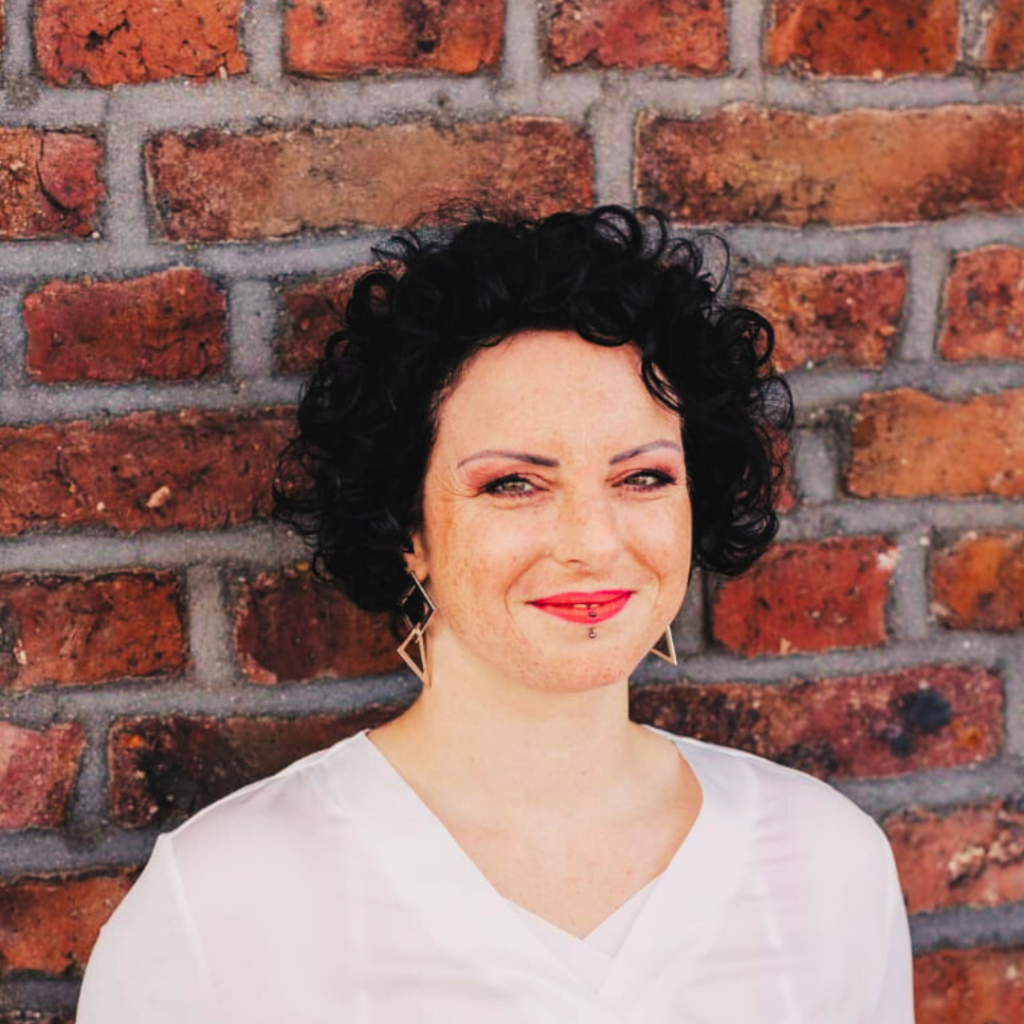 Stephanie Mastio
Certified NLP Trainer, Life Coach, Business Coach, Communication Trainer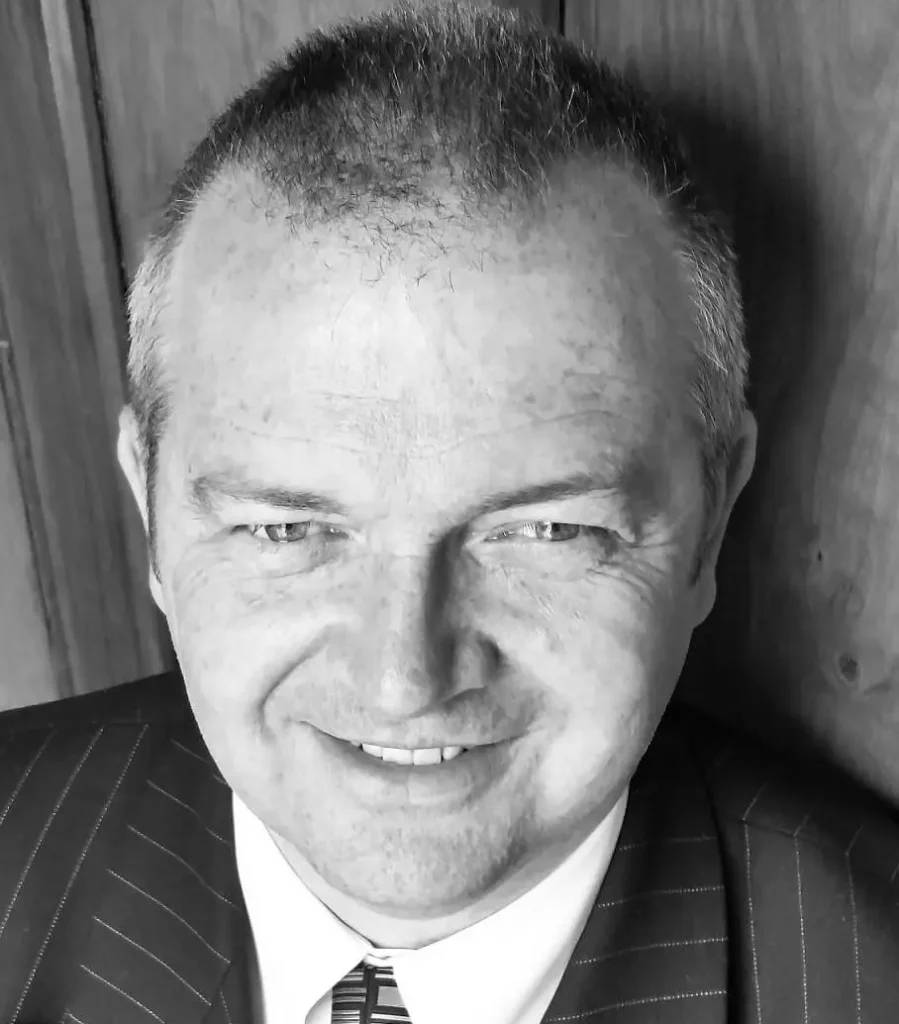 Certified NLP Trainer, NLP Coach, Business Coach, Founder of NLP Liverpool